a gamechanger for your business
In today's fast-paced landscape, Vending and OCS Operators and other enterprises who provide delivery service must think about enhancing the customer experience. Indeed, your business cannot overlook the necessity of providing top-tier services and cutting-edge technology. This is precisely where the Supply Wizards online ordering platform steps in. We've already built a robust platform that can be tailored to match your distinct requirements. The time has come to distinguish your business from competitors by presenting customers with a user-friendly online ordering system, streamlining the process of procuring refreshments and other essentials at their fingertips. By doing so, you not only increase customer satisfaction but also propel the growth of your business.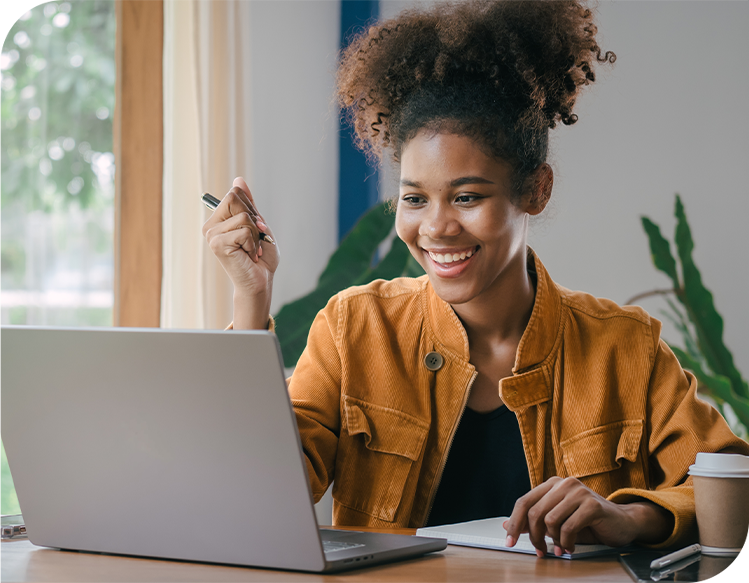 CUSTOMERS will
rave about OUR
USER-FRIENDLY INTERFACE

Personalize each customer's product offerings and their pricing with our customizable online ordering system.
Up-sell and cross-sell products for consistent sales growth.
Display banner advertisements to promote featured products or special discounts to increase sales.
52% of users purchase
the suggested related products while they browse the product catalog.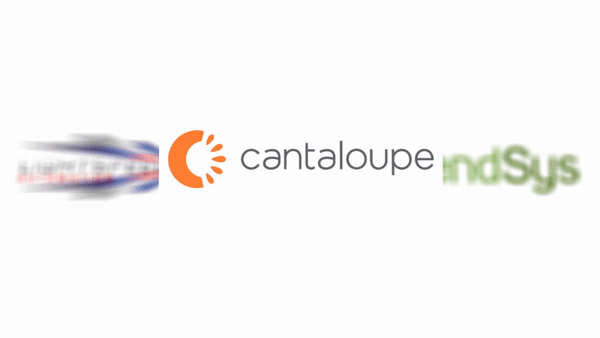 ENHANCE YOUR ORDER PROCESSES WITH VMS INTEGRATIONS
Integrate Supply Wizards with your VMS to make order fulfillment faster and more efficient. With integration, your new orders from Supply Wizards will load directly into your VMS system, and product and pricing changes in your VMS will automatically update in Supply Wizards. Don't have a VMS? No problem. Supply Wizards works perfectly as a stand-alone platform. Stop tracking orders by email phone or paper. Save time and improve accuracy with our online ordering system and enhance your delivery services today!
GIVE ROUTE DRIVERS THE TOOLS TO SUCCEED WITH MOBILE
DRIVER APP
Route drivers will love the added efficiency with our mobile driver app. Create customized routes and delivery schedules, modify orders onsite, capture signatures, manage filter maintenance, and much more. Add efficiency to route drivers' schedules with our mobile driver app!