streamline your online ordering and
delivery service with VMS integrations
Our online ordering platform gets even more convenient if you have a VMS that can be integrated for real-time order management. Supply Wizards is compatible with Cantaloupe, VendMax, and VendSys VMS systems, as well as Lightspeed software and the online version of Quickbooks. If you don't have a VMS, Supply Wizards works perfectly as an efficient,
stand-alone platform your customers will love.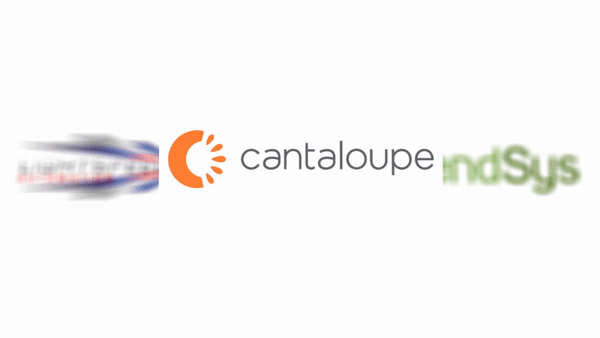 live price updates and orders save automatically
Following integration, any changes made to product prices in your VMS will automatically synchronize with your online ordering system. Our platform removes the necessity for you to manually update pricing on various platforms. This automated functionality within our system is designed to save you time, streamline your workflow, and enhance operational efficiency.
SUPPLY WIZARDS PROVIDES
AN OPTIMAL ONLINE
ORDERING EXPERIENCE
With or without
VMS integration